You are being invited to join us at the Akashic Records Unlocked summit.
In this summit, you will discover:
✔ What are the Akashic Records? How does healing happen in the Records?
✔ How to go deeper into the Records and open up to more forms of knowing.
✔ Why it's so important to connect with your higher Wisdom during these unprecedented times.
✔ How to work with the Akashic Records for your business, for your relationships and combination with other healing modalities.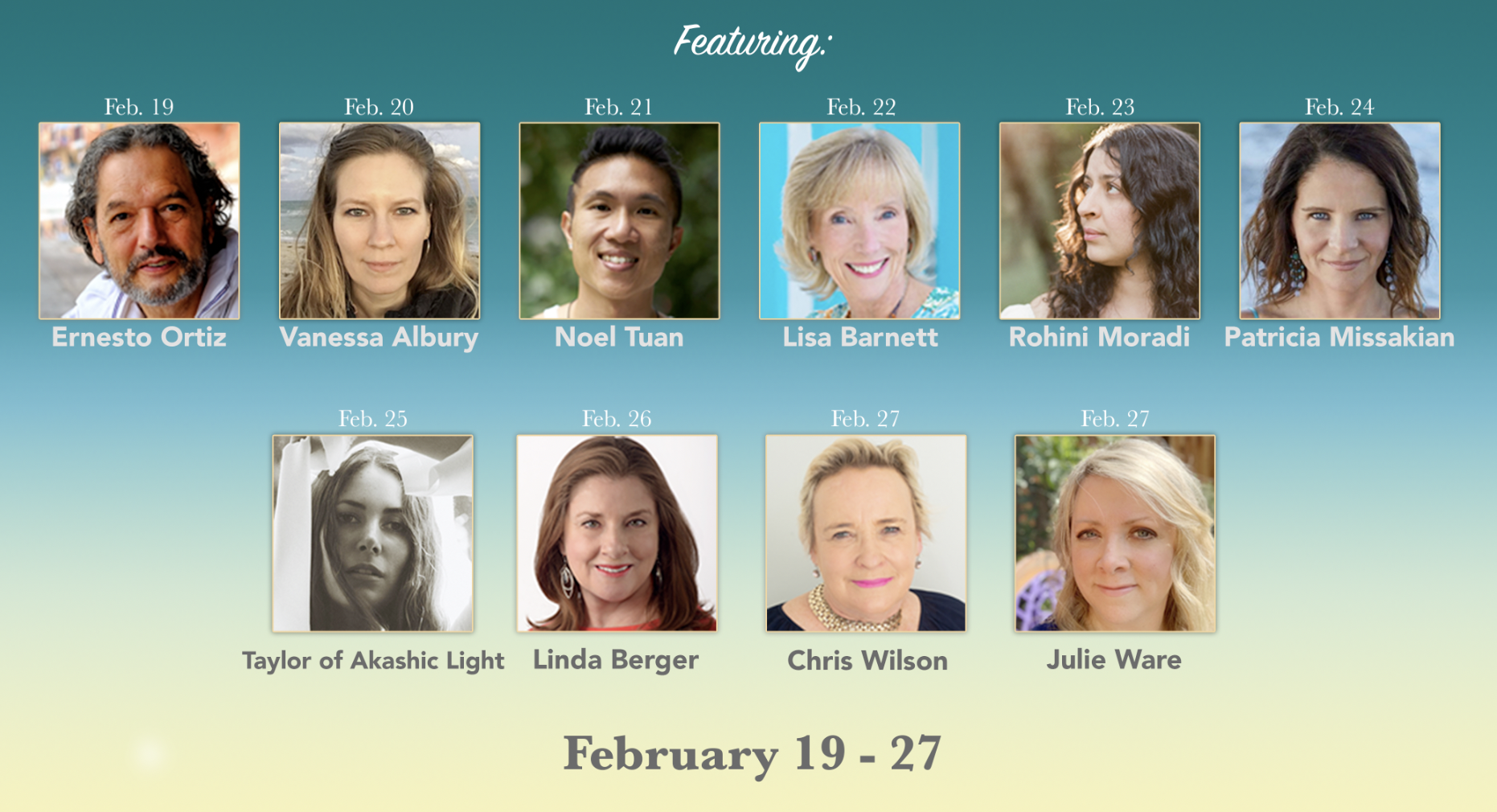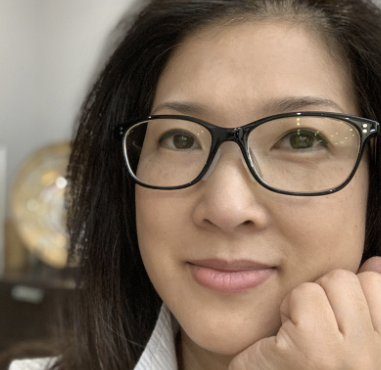 Suara Lee is a Los Angeles based Akashic Records Consultant, Intuitive and Teacher. Focused on energetic healing and releasing blocks while in your Akashic Records, Suara will assist you in breaking through stuck energies, reclaiming your soul's purpose and re-igniting your unique expression of Light. Let's work together to find an easier way.